October 29, 2023 — November 1, 2023
Review: The 3rd International Forum on Urban-Rural Linkages (IFURL3) held in Songyang, China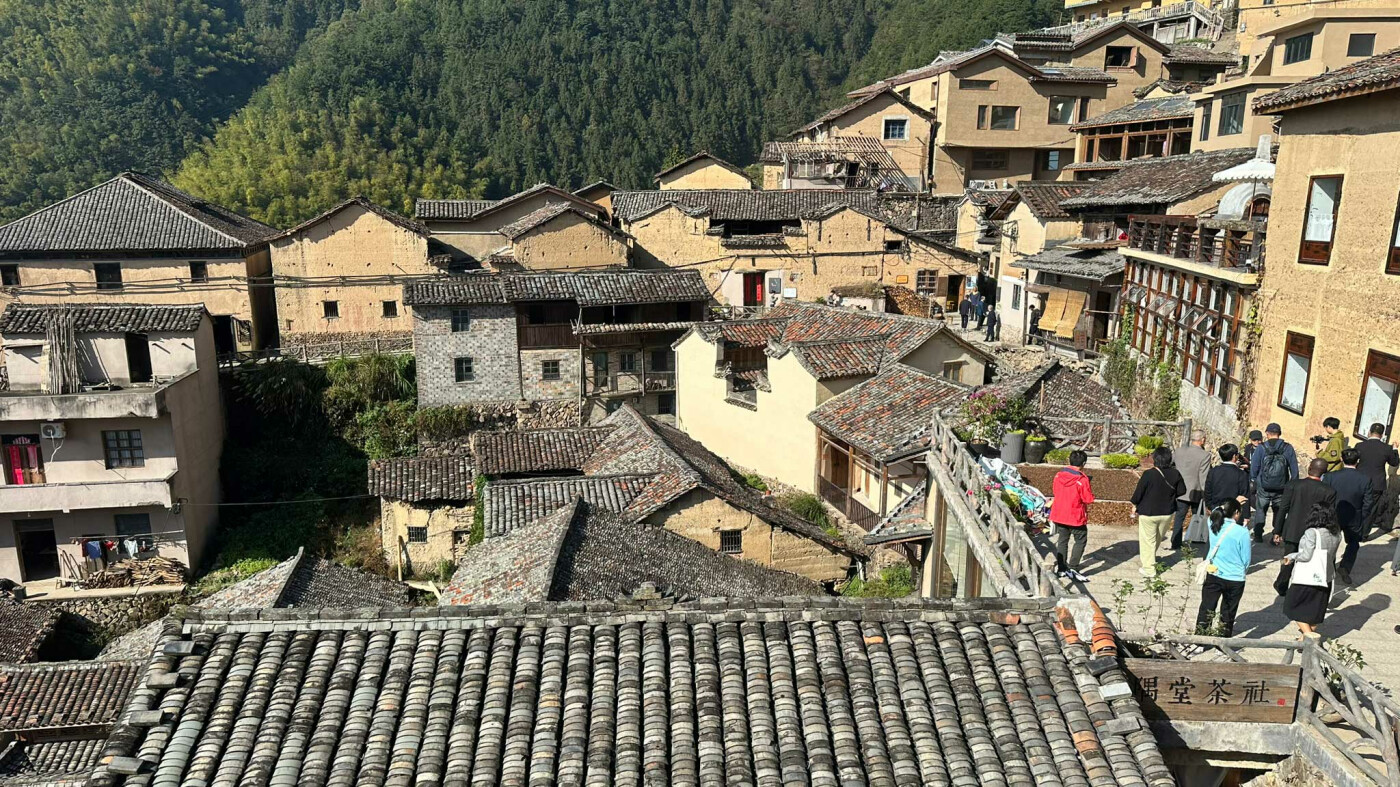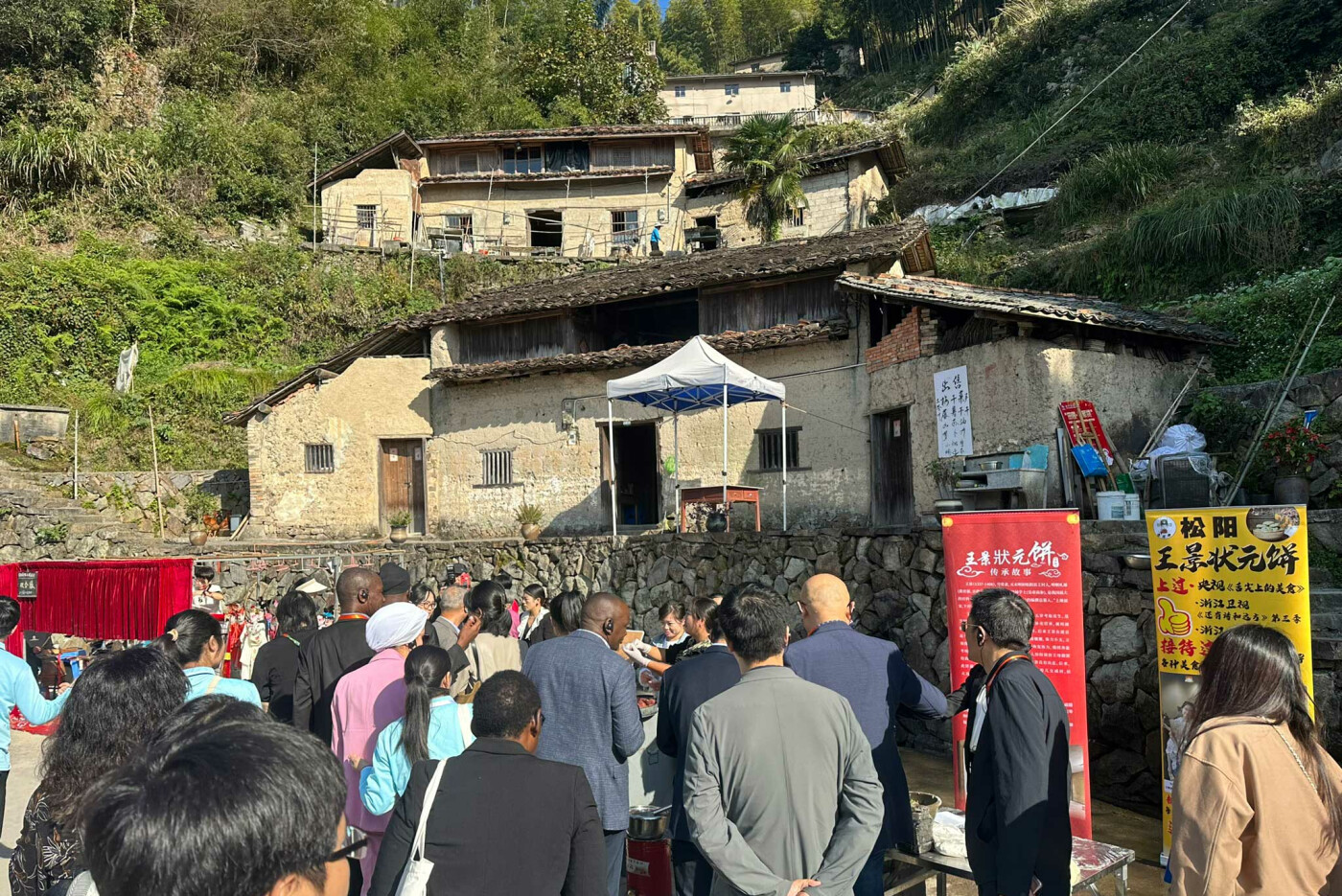 From October 29 to November 1, 2023, the Third International Forum on Urban-Rural Linkages was held in Songyang County, Lishui City, Zhejiang Province, China. The event was co-hosted by UN-Habitat, Songyang County People's Government, the Department of Housing and Urban-Rural Development of Zhejiang Province, the Department of Transportation of Zhejiang Province and Lishui Municipal People's Government.
Over 180 participants from 17 countries and 18 international organisations convened to exchange ideas, experience, and solutions on urban-rural connectivity on the theme of "Enhancing Urban-Rural Connectivity to Build Better Livelihoods". The forum began with a 1-hour field tour of the "Window of Songyang", an important gateway for people to get to know about Songyang. In the four sub-sessions with themes of transportation, youth, rural development and resource distribution, each session started with a field trip to the village, followed by presentations in the respective villages. Emerging topics, including intellectual property rights and intelligent transportation, have shown the potential to drive remarkable changes in rural revitalisation.
On 30th October, Professor Yang Guiqing from Tongji University, the Chinese lead of Sino-German Urban-Rural Assembly (URA) project, presented how village regeneration contributed to the improvement of livelihood in the urban-rural continuum in Huangyan District, Taizhou City. The long-term cooperation between Tongji University and Huangyan District Government built a solid basis for the successful implementation of urban planning. This is where the Sino-German URA project started, from village regeneration to sustainable transformation of the Huangyan-Taizhou region, underpinned by multi-disciplinary research topics and the participatory Raumbild planning method. The URA project is part of the funding scheme for Sustainable Urban and Regions (SURE), sponsored by the German Federal Ministry of Education and Science (BMBF). Both Huangyan District and Songyang County are located in Zhejiang Province, providing inspiring practices in strengthening urban-rural linkages in China.
IFURL aims to provide a platform to promote urban-rural linkages as an effective approach for sustainable development. The First IFURL took place on November 10-14, 2019, with the theme of Rural Revitalisation through Innovations and Valorisation. Over 200 participants from 17 countries and 18 international organisations attended. As the outcome of the first IFURL, the "Songyang Consensus" was jointly published by the forum participants. The second IFURL was held on October 19-20, 2021, with the theme of "Integrating Health and Territorial Development for Sustainable Livelihoods". Despite the COVID-19 pandemic, the second IFURL successfully took place in a hybrid format. The next IFURL is expected to be held in 2025 in Songyang.
For more information about IFURL3, please visit the website: https://urbanpolicyplatform.org/ifurl-3/
Photos:Songyang TV,UN-Habitat