May 27, 2019 — May 31, 2019
URA Kick-Off Workshop and Conference in Huangyan-Taizhou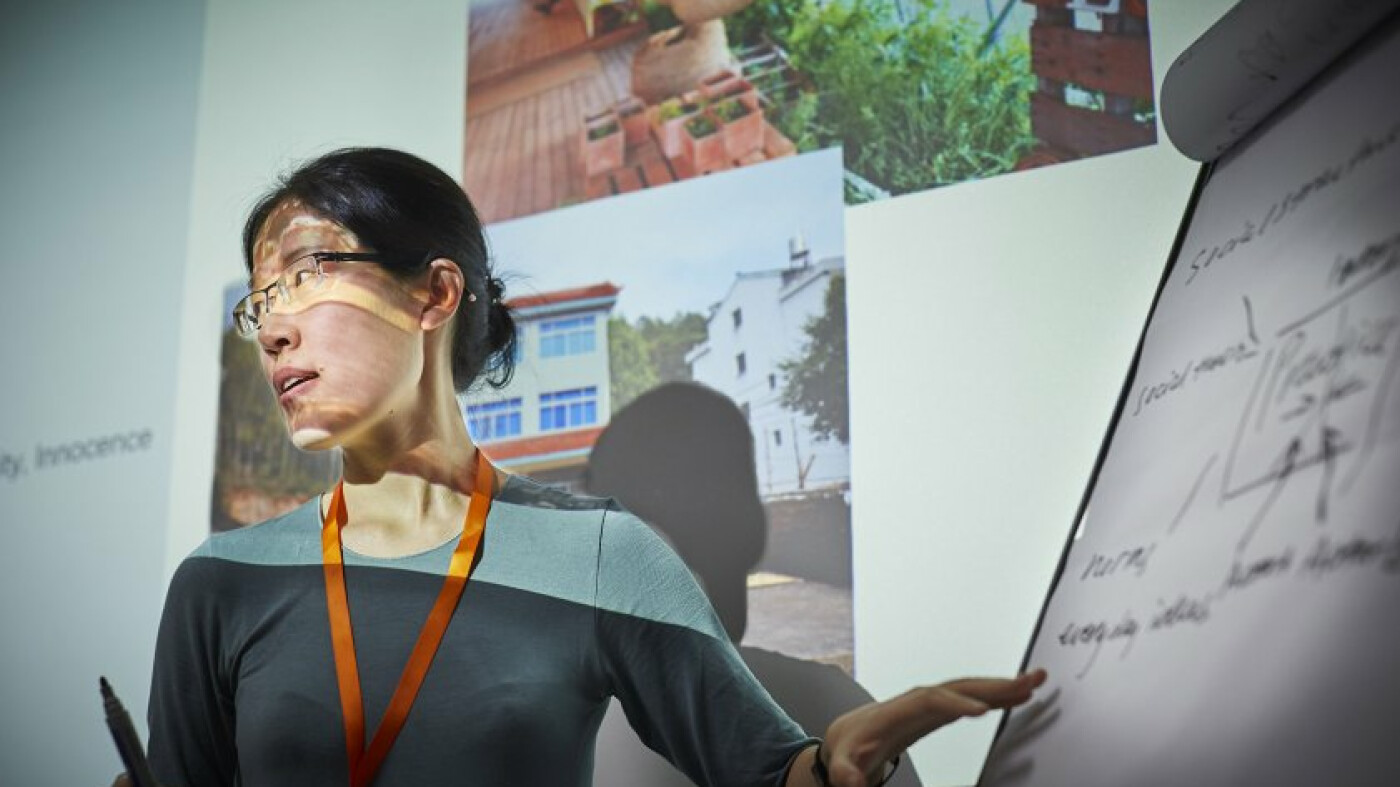 The Sino-German collaboration in the joint research project Urban-Rural Assembly (URA) has been officially started in the framework of its kick-off workshop week taking place in Huangyan-Taizhou region (Zhejiang Province) from May 27 to 31, 2019.
Throughout the workshop week the 30 Sino-German researchers were involved in several working sessions and networking events aiming to further develop the shared research agenda; reflecting on challenges of inter- and trans-disciplinary cooperation, as well as conducting several field visits to, e.g., urbanised villages, technology parks, social welfare institutions and eco-agricultural projects.
Besides that, the exchange together with representatives of the local government Huangyan-Taizhou was a main focus of the workshop which closed with an international conference at the Tongji-Huangyan Rural Revitalization Academy in Shatan Village, Huangyan District. The kick-off was co-organised together with Prof. Dr. YANG Guiqing, head of the Urban Planning Department at the College of Architecture and Urban Planning (CAUP) at Tongji University Shanghai.